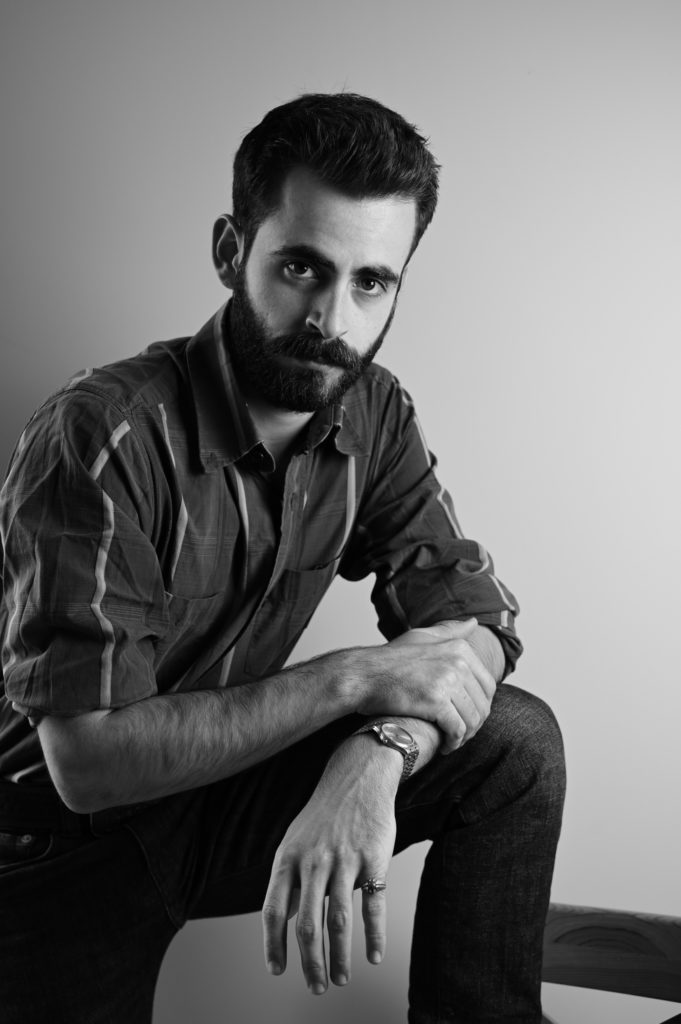 Meet the artist !
I am a French artist living in The Hague, Netherlands. Educated as a classical musician since a very young age, I also express my creativity through photography and sound engineering – eventually both at the service of my first passion, music.
---
There is something in people's eyes.
I have a great interest for portrait photography, for the feelings, looks and moods one can catch from a person and his/her environnement. A meaningful gaze says more than a thousand words. I like to capture this light in the eyes, and make this fraction of second live forever in a photo. I particularly love to witness and photograph my fellow musicians' expressions while they are playing.
---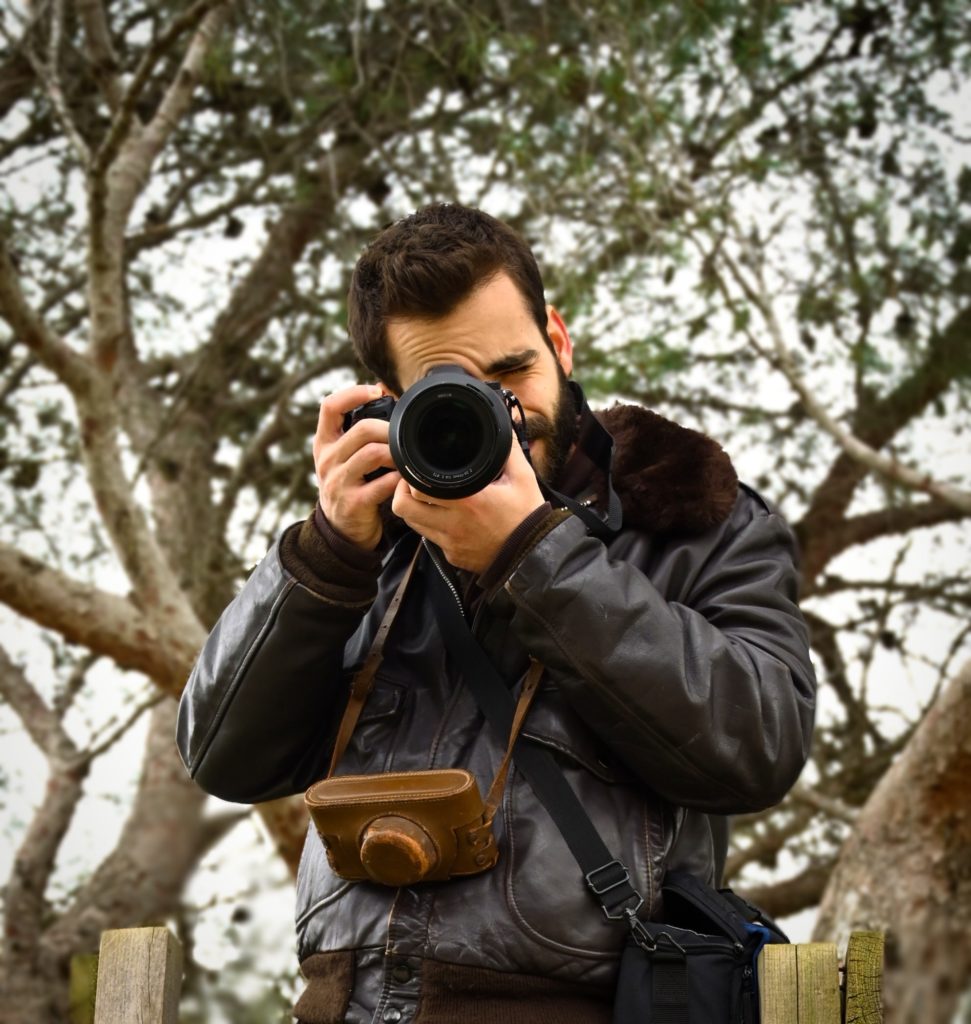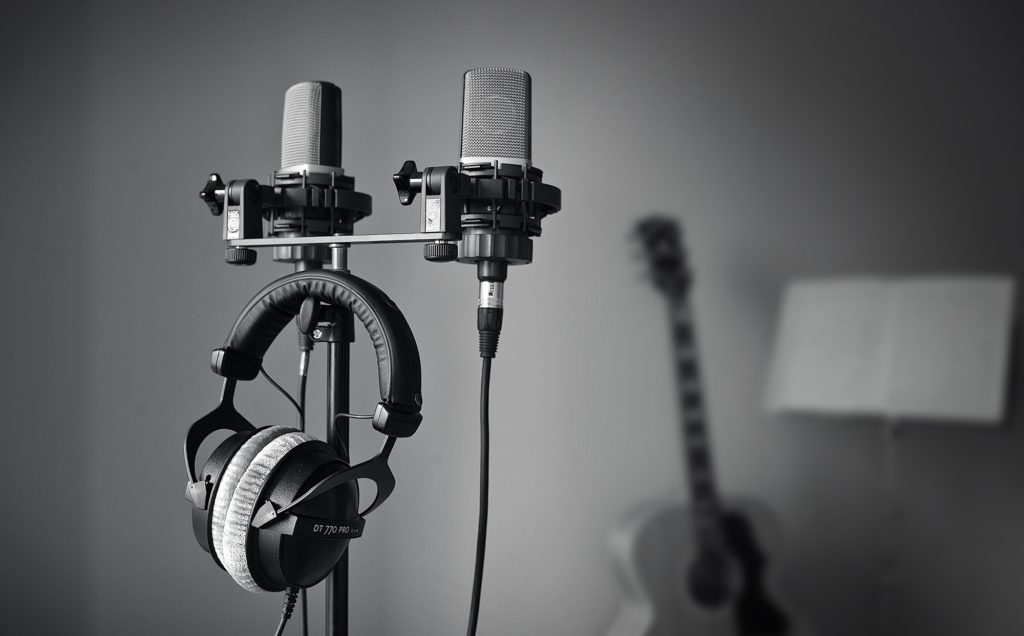 To record is to immortalize.
And your musical projects deserve the best for this reason. I work with professional quality equipment, and use my own musical background to bring the best out of your music, in an audio and video recording or live-streamed concert worth remembering.
---
Consider supporting me on Patreon !